12 Jun 2018
Baseform Expands Global Presence to Brazil
Baseform and SCCON together will explore and create new opportunities with water utilities throughout Brazil.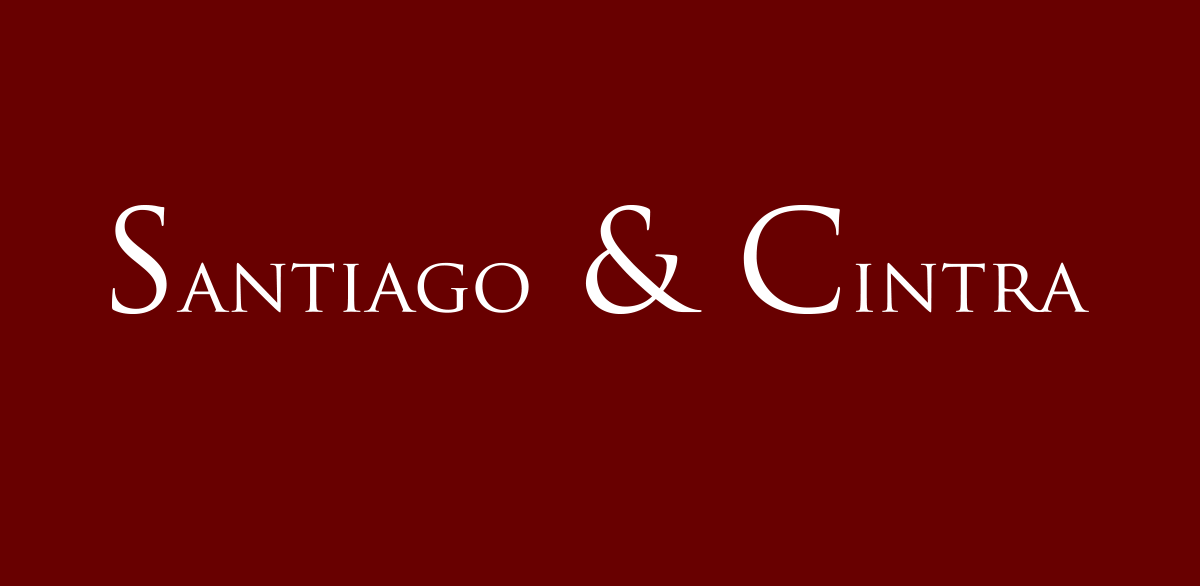 Baseform is very pleased to announce a partnership with Santiago & Cintra Consultoria (SCCON) to address new opportunities for Baseform software in utilities in Brazil. SCCON is a leading Brazilian provider of geo-IT consulting services and solutions for industries such as utilities, government, oil and gas, forestry and agriculture, environment, telecom, and others.
SCCON brings along not just deep domain knowledge of utility-centric software and IT hardware, but also a specialized understanding of the utility- and city-management context in Brazil. We believe our combined strengths will provide Brazilian utilities with real value-added and customized support.