02 Jul 2018
Welcome Chris Holmes to the Baseform Board of Directors
Holmes, a product leader with a deep background in geospatial software and development strategy, joins the Baseform Board to guide it through its next phase of growth.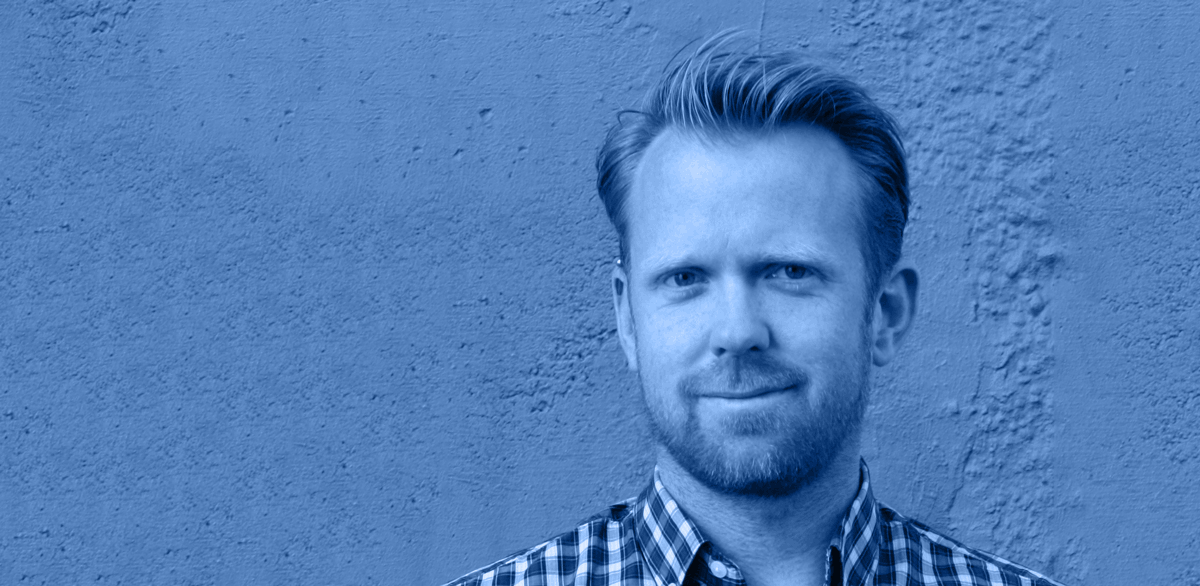 Chris Holmes is a software and product expert based in San Francisco, California. A graduate of Stanford University, Chris founded his own geospatial product company, OpenGeo (now known as Boundless), after leading the GeoServer open-source project. He currently serves as the SVP of Product Architecture at Planet, a mature startup that operates the world's largest constellation of satellites and builds innovative geospatial analytics. Chris is also a Technical Fellow at Radiant.Earth, a new NGO funded by the Gates Foundation and Omidyar Network to improve the discovery of data and geospatial capacity for global development objectives. He additionally serves on the boards of the Open Geospatial Consortium and Brave New Software, and is an active member of communities working on open standards and open-source software.

"It is with great pleasure that we welcome Chris Holmes to the Baseform team," said Sergio T. Coelho, our CEO, "We are confident that Chris will bring a wealth of technical and business experience to guide us as we expand our global operations."

You can learn more about Chris and our other team-members here.