03 Jul 2019
Baseform Welcomes Developers Frederico Oliveira and Diogo D'Andrade to the Team
These two promising coders have joined our development team to concentrate on the next generation of Baseform's software.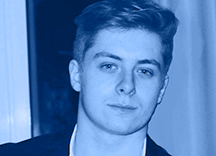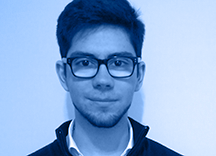 The latest additions to our team are developers Frederico Oliveira and Diogo D'Andrade. Diogo studied computer engineering at the Instituto Superior Técnico. Frederico is currently pursuing his degree in the same field at the Instituto Superior de Engenharia de Lisboa. We are excited to have them aboard, and we appreciate their contributions to our vision.
You can learn more about Frederico, Diogo, and our other team-members here.