23 May 2021
Baseform clients in 100% remote mode and with added security
Baseform technology enables 100% remote deployment and operation, and our customers around the world have been able to prove this by continuing to operate infrastructure and advance analytical projects even during the severe limitations resulting from the pandemic.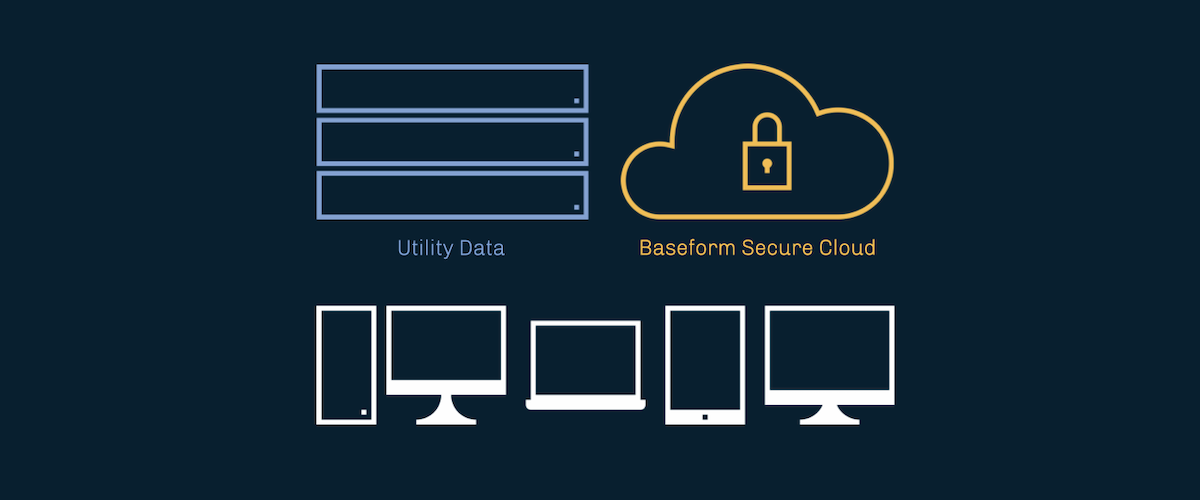 Event detection and handling, investment analysis and network renewal projects were some of the critical tasks that continued to operate during the confinement period.A period, incidentally, during which Baseform has continued to add several new customers to its universe.
Baseform demonstrates not only that it responds with 100% of its service in situations of extreme societal and operational limitation, but that it does so with increased security – Baseform's systems have been updated with the latest evolution in Multi-Factor Authentication, an identity verification technology which requires multiple independent methods of authenticating the user's identity.
Contact us to find out more about how Baseform can be deployed in a few days and 100% remotely.