05 Jul 2021
Welcome new team member, Berit Sander
We are happy to announce our latest hire in Spain, Berit Sander, who joined us as Customer Success Manager and pre-sales engineer for Spain and Latam.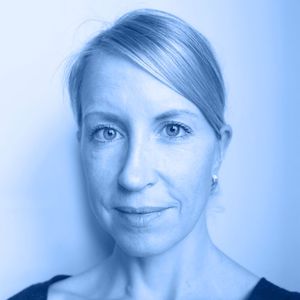 Berit has several years of experience in product design and preparation of technical documentation. Berit grew up in Estonia, having graduated from Tallinn University of Technology with a degree in mechanical engineering and a Masters in Product Development, before completing her Masters in Mechanical Engineering and Transportation at the Universidad Carlos II in Madrid.
At Baseform she is responsible for the onboarding and ongoing success of our customers. She will work very closely with our customers to help ensure each of them reaches their fullest potential.
Welcome, Berit!