05 Nov 2021
CABB deploying innovative solutions to measure authorized consumption within Non-Revenue Water
How Baseform is being used for a better management of public resources.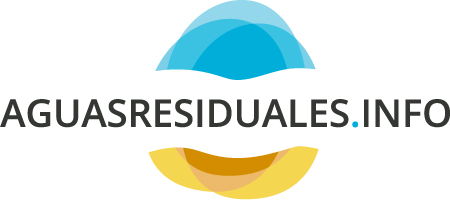 Unmetered authorized consumption from fire hydrants or sprinklers may contribute significantly to Non-Revenue Water.
A very informative article just out, detailing how CABB is applying a combination of hardware and software with the aim of better measuring and managing the resource both from an economic and an environmental point of view.
https://www.aguasresiduales.info/revista/noticias/el-cabb-busca-soluciones-innovadoras-para-medir-lo-ydZCR