10 Jan 2022
New contracts in France
16 new municipalities implementing the software to assist in operations and planning.
16 municipalities managed by Aqualia's subsidiary SEFO in the Paris metropolitan area have this month kick-started their implementations of the software. The utitlies will be exploring the full range of capabilities from operations & maintenance to engineering and planning.
The contracts will be deploying the Grundfos Utility Analytics solution, as the French market is managed by our partner Grundfos, adding their outstanding expertise, resources and wide range of support to make sure these clients fulfill their expectations and reach all desired outcomes.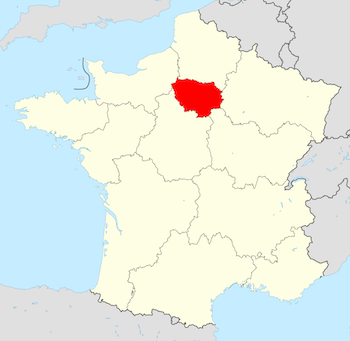 Check out Retema's article here and don't hesitate to get in touch with our team to find out how Baseform can help your business save time, money and water. ⁠