06 May 2022
Dustin Doyle at GAWP's Young Professionals
Baseform's Dustin Doyle attended the Georgia Association of Water Professionals' joint Young Professionals and Asset Management/Finance Committees roundtable discussion on April 22nd in Marietta GA.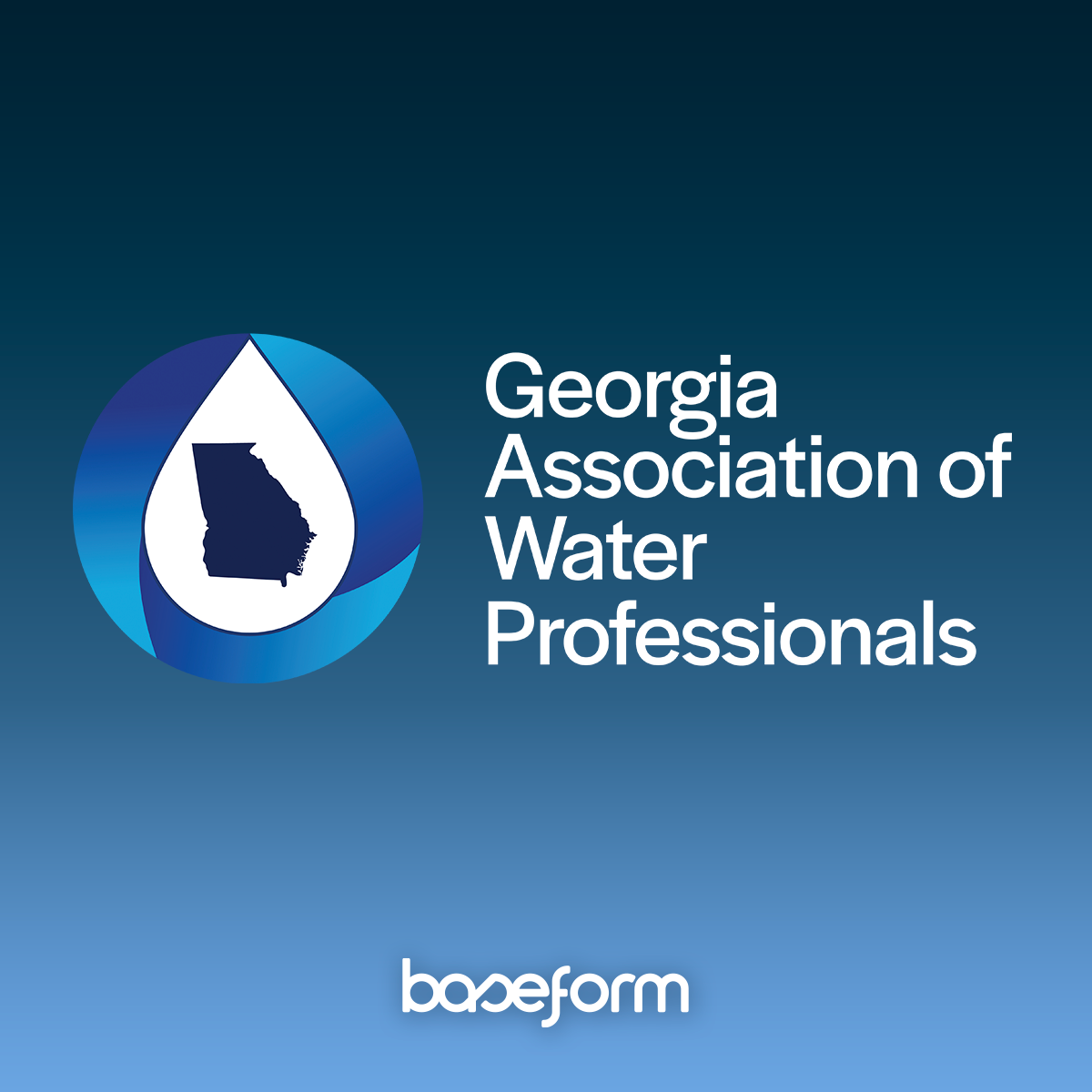 The discussion focused on the future of Asset Management and Financial planning within public and private water utilities and featured industry experts from local utilities, consulting and engineering firms.
It was a fantastic event by GAWP that shed light on many of the issues being faced by the water industry in the coming years and the people who will be there to help solve them.