20 Jul 2022
Baseform at GAWP 2022
We had a great time taking part of this event, in Savannah.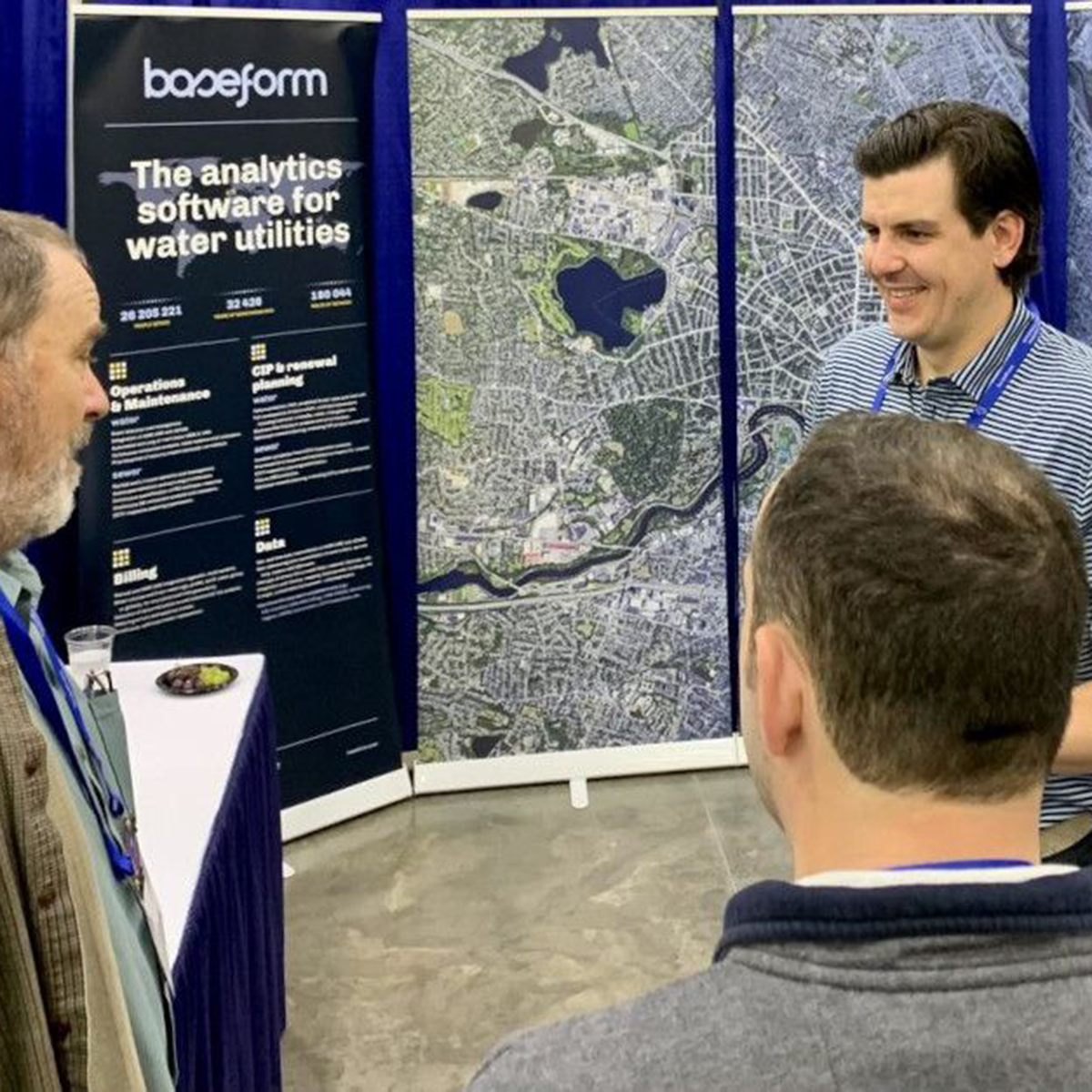 Baseform had a great time exhibiting at the 2022 GAWP Annual Conference and Expo in Savannah!
US Sales Director, DustinDoyle, was able to speak to local utilities about the benefits of leveraging their existing data and attend sessions led by industry experts discussing challenges that we all face. He also joined the Water Loss Control and Utility Management & Finance committee meetings where planning for next year is already under way.
We look forward to seeing everyone again next year!