28 Jul 2022
Welcome Paula Kawahara
Our new member is joining the Engineering Team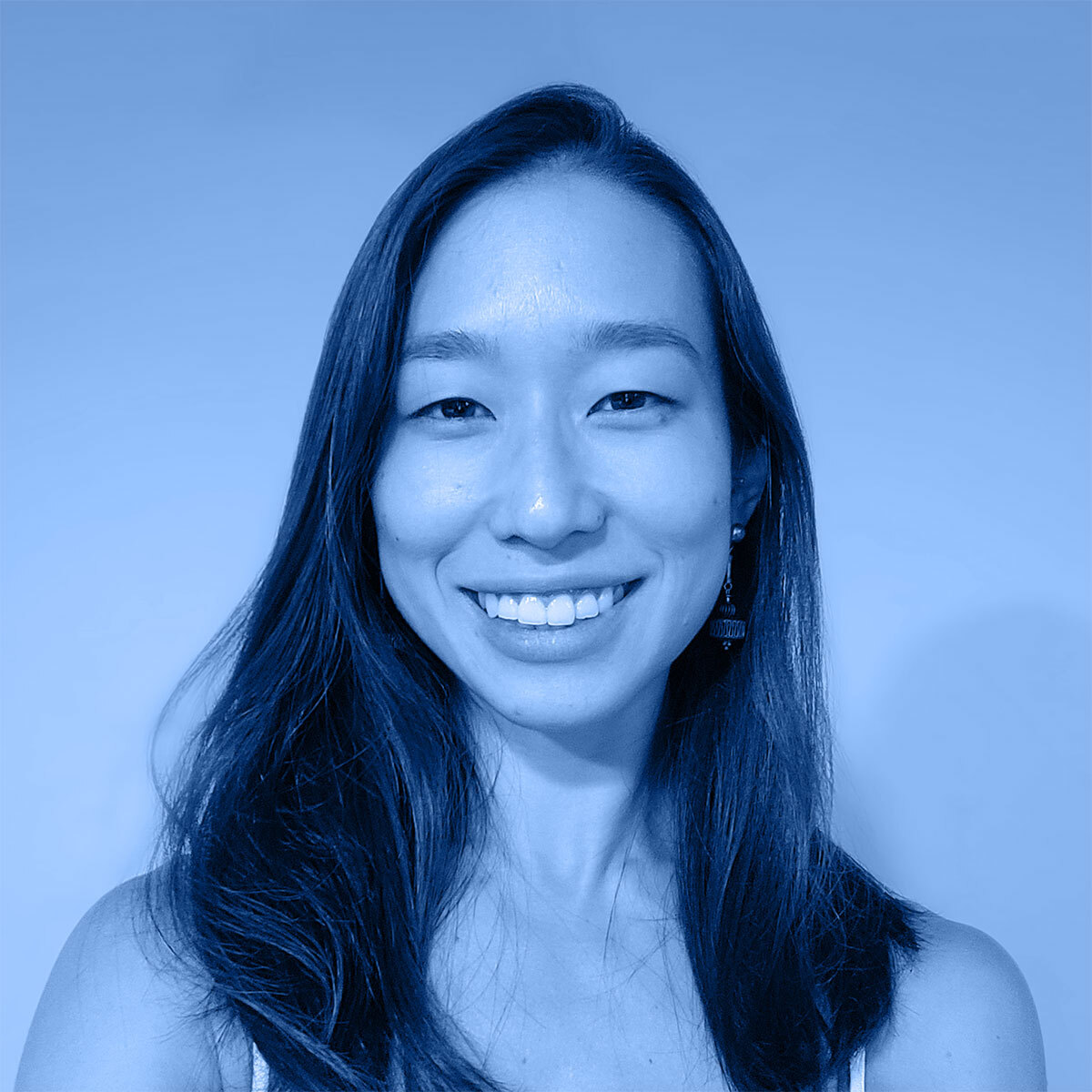 Paula Megumi Kawahara joins our Engineering Team, bolstering our ability to work with the clients and their data to reach valuable outcomes.
She holds a Sanitary & Environmental Engineering degree from Federal University of Santa Catarina (Brazil), and is currently taking a Master Degree in Geographic Information Systems and Science at NOVA University of Lisbon.
Despite her young age, Paula has had international experiences in the UK and Italy, and is fluent in English and Italian, apart from her native Portuguese.
Paula brings to the team her skills in geodata processing in the context of water utilities, and her understanding of the bigger picture in utility efficiency and effectiveness.
Welcome, Paula!