16 Aug 2022
IWA World Water Congress is almost here
Will you join us there?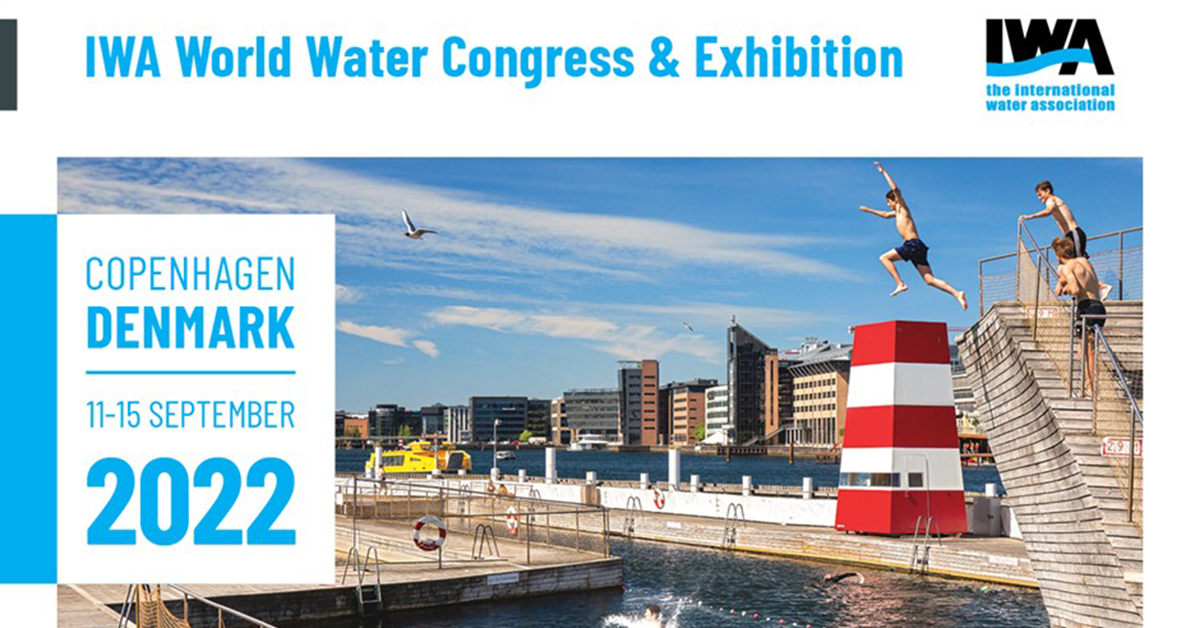 Ramp up for the IWA World Water Congress, Copenhagen 2022
The world's most important event for water professionals is on — 11-15 September, Bella Center | Copenhagen, Denmark.
Digital will be center stage. Better said, how to democratize the best management of water through leveraging inexpensive, readily available, rapid to implement data and clever analytics.
We look forward to helping the world take this leap. Watch this space.
https://worldwatercongress.org
Programme overview: https://worldwatercongress.org/programme/