23 Aug 2022
Baseform connects to all your existing data
Check the compatible technologies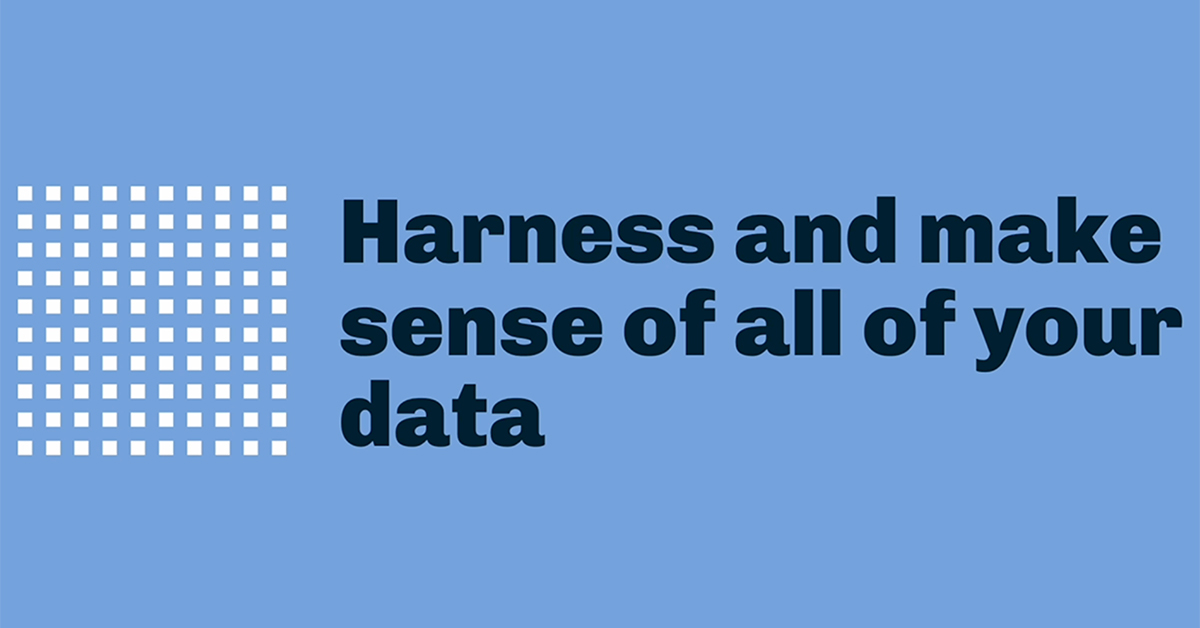 Baseform connects to all your existing data
Our software is updated continuously, easily and non-intrusively by all your existing data systems.
Below are some of the tested third-party technologies that we already connect to in our partner utilities.
Don't hesitate to get in touch if you don't find your technology here, as we continuously add to our range and will promptly address any new requests.
https://baseform.com/np4/compatible.html
Let us worry about the data so that you can concentrate on your results.