06 Oct 2022
Showcasing the best at Cordoba
When our clients's results speak for themselves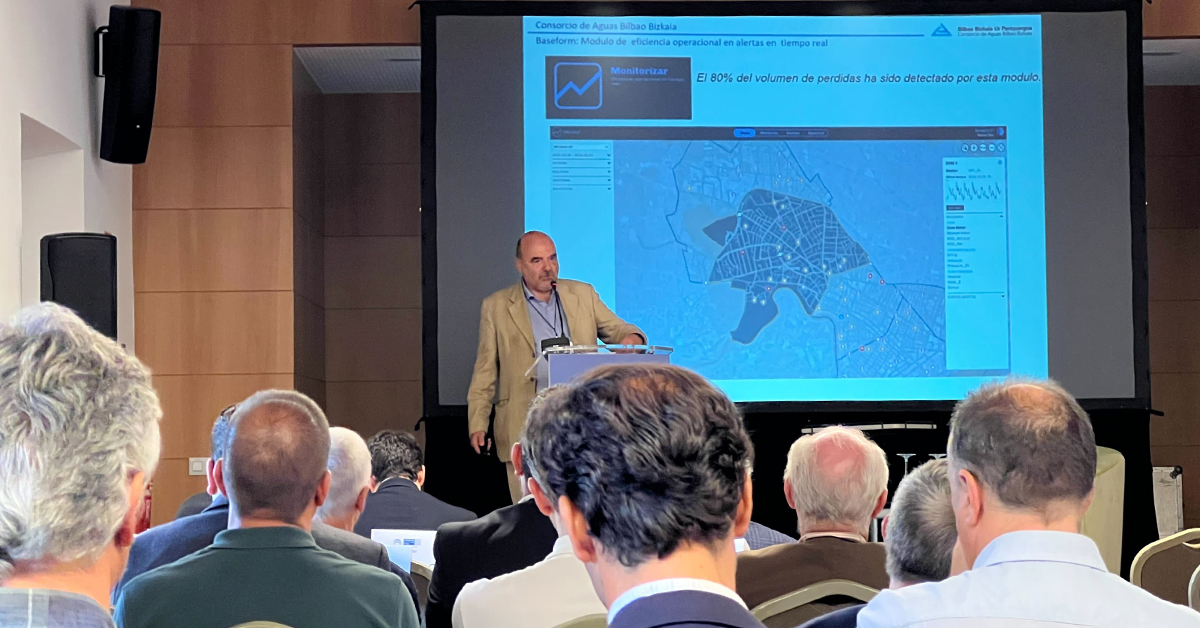 The AEAS congress at historical Cordoba last week rounded up many of the best technologies and methods that the water sector has to offer.
Not least, our clients presenting their success cases – leading the way in the informed use of data to quantify and prioritize decisions and reach better operational efficiency and infrastructural sustainability.
Get in touch to find out more about this and other cases.