16 Nov 2022
Sant Vicenç de Castellet (Spain) is Baseform's latest client
Find out why they chose Baseform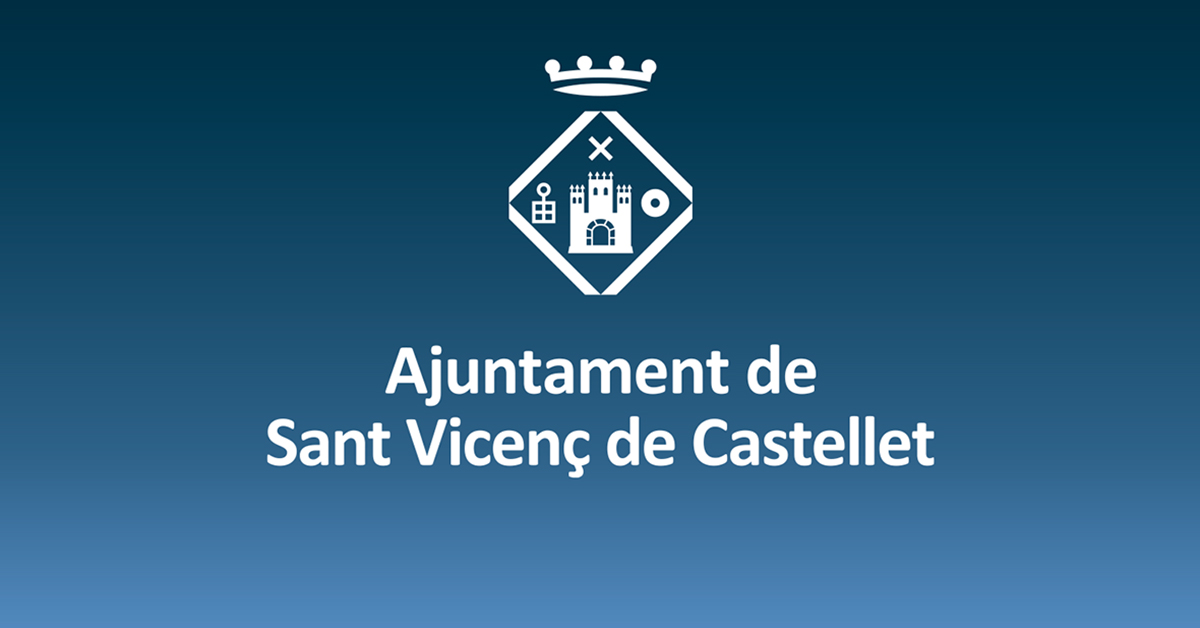 This Catalonian municipality of 10,000 population aims at improved efficiency of its water supply system, not just reducing losses but also ensuring the highest level of service provided to the customer.
For this they will deploy Baseform's capabilities in event management and non-revenue water management.
Long-term sustainability of its infrastructure is also a core objective, whereby Baseform's predictive capabilities will be of central use.
We look forward to working with Sant Vicenç de Castellet in pursuing their key outcomes going forward.
Get in touch to find out how we can help you save time, money and water.