22 Nov 2022
Baseform allows for continuous tracking of real losses and consumption
Get in touch to find out more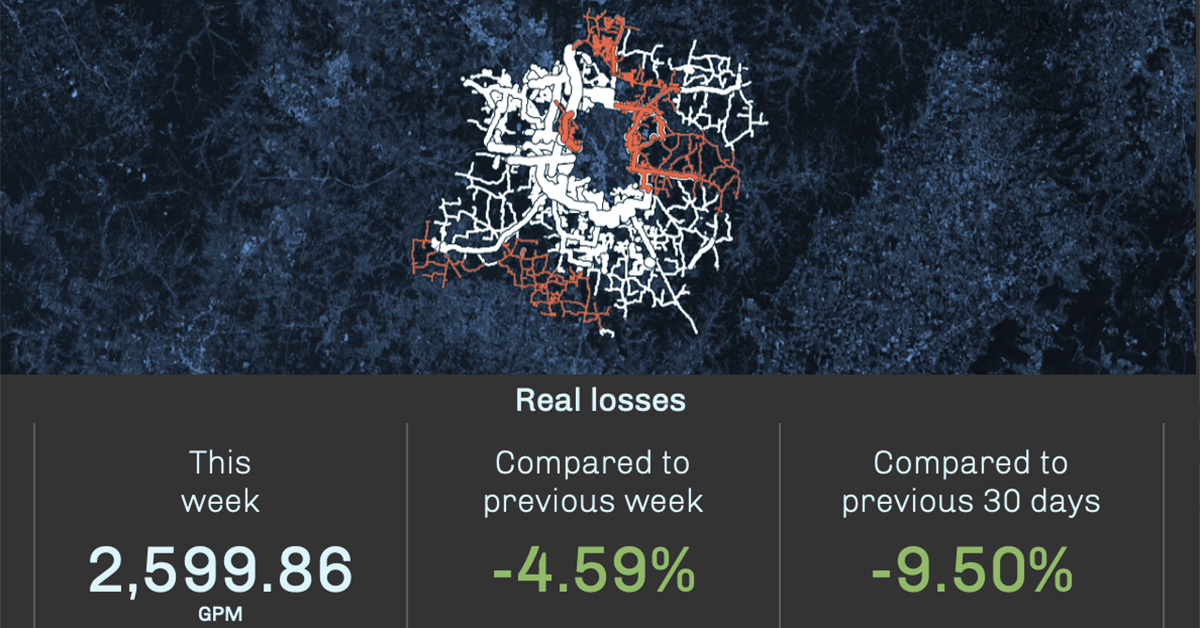 This is a prime area of utility operation where being able to sync and reconcile data (SCADA, billing) leads to substantial advantages.
Continuous availability of real losses and real consumption values in metered districts leads to fact-based prioritization, making sure the utilty's constrained resources are deployed to maximum return and fastest response.
We make it our business to deal with your data so that you can concentrate on the outcomes.
Get in touch to find out more.