19 Dec 2022
New R&D dissertation on demand prediction models
Yet another result of Baseform's sustained collaboration with Instituto Superior Técnico's Dept. of Applied Maths and Computation (Lisbon Uni.)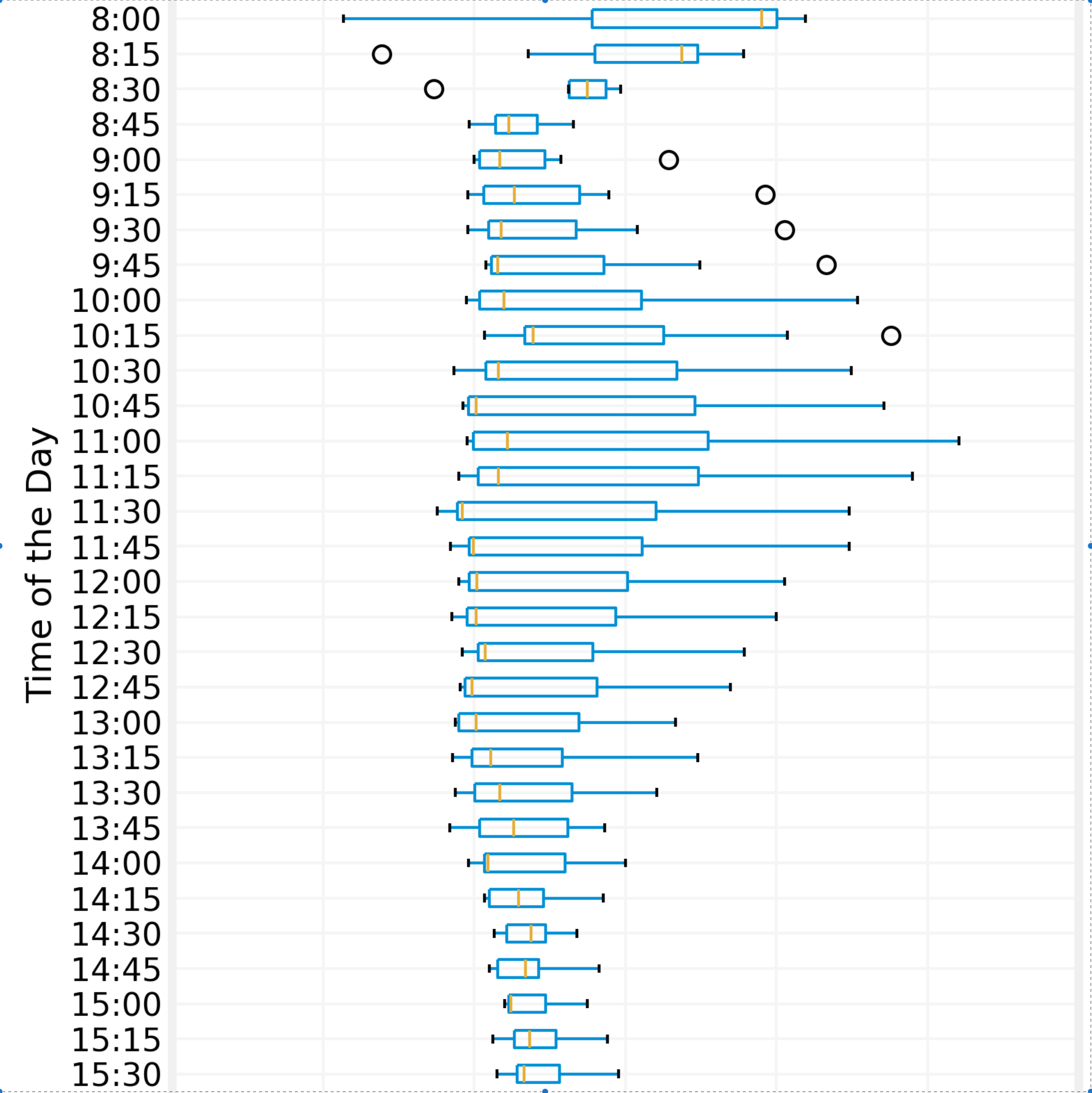 Carolina Ruivo successfully presented a dissertation exploring the performance of predictive models for online demand monitoring used by Baseform for event detection as well as water balance component analysis real losses estimation and other applications.
This is a good example of the R&D constantly under way at Baseform to make sure our methods continue to evolve achieve ever increasing reliability and above all deliver results for our users.
Congratulations to Carolina for outstanding results and for opening up new possibilities in this topic.
More details on Carolina's work can be found here.