08 May 2023
Baseform continues expanding its US presence with West Coast hire Tim Loosier
Welcome to the team!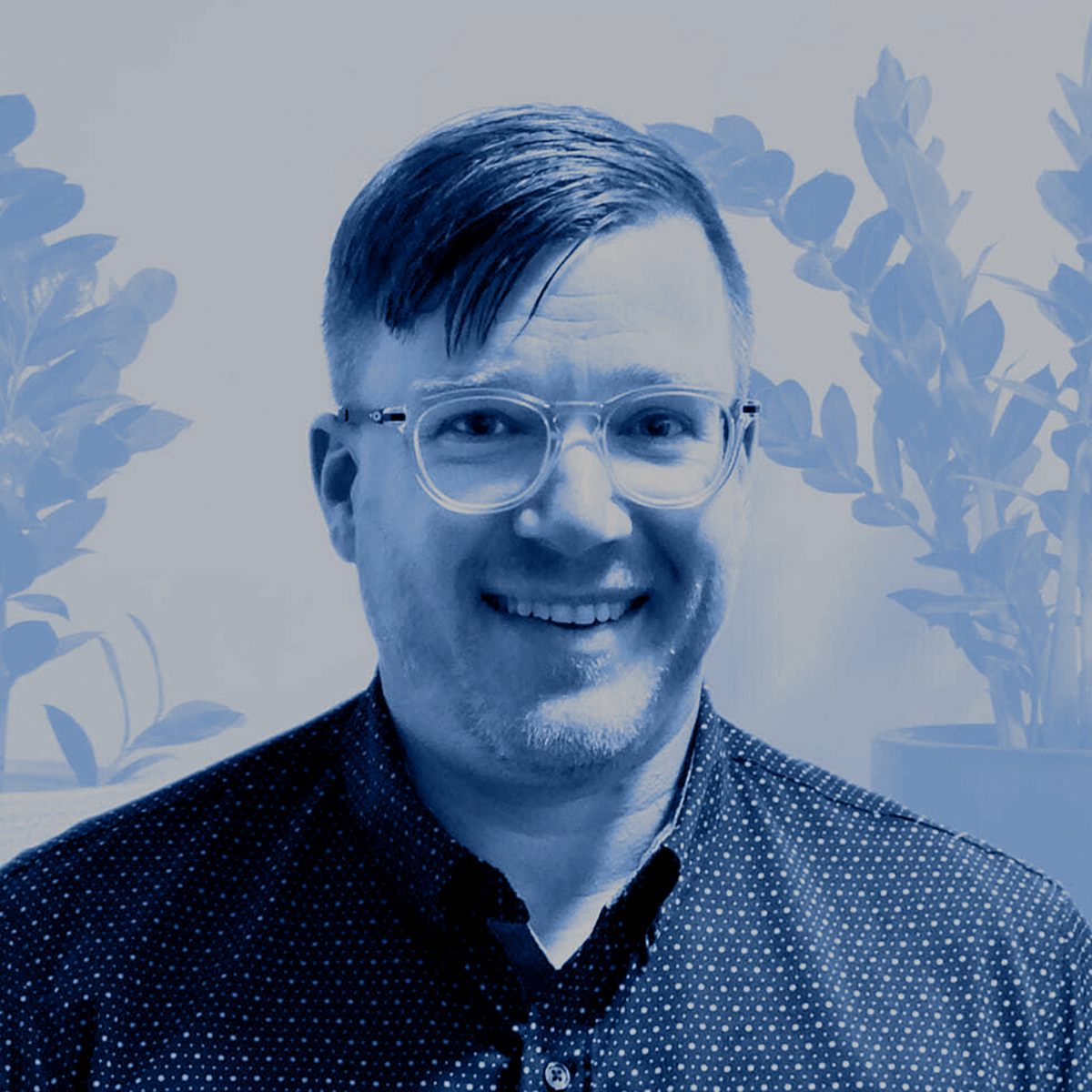 Born and raised in Washington State and currently residing in Seattle, WA, Tim brings a wealth of experience in the water sector – for the last 17 years Tim has worked with water, electric, and gas utilities to implement technologies that improve operations and efficiencies. He most recently worked for Neptune Technology Group as a Territory Manager, focusing on providing NaaS and SaaS AMI solutions for public and private water utilities in the Pacific Northwest. Tim will be responsible for expanding the Baseform presence on the West coast as well as managing current clients - ensuring they are getting the maximum value from their Baseform solution.
We are delighted to welcome Tim in our growing team, and thrilled at the opportunity to increase our presence in the West Coast of the USA.
Reach out to Tim and find out how Baseform can help your business.