16 Aug 2023
Will you be at The Water Expo, Miami (Aug 23-24)?
Come see us.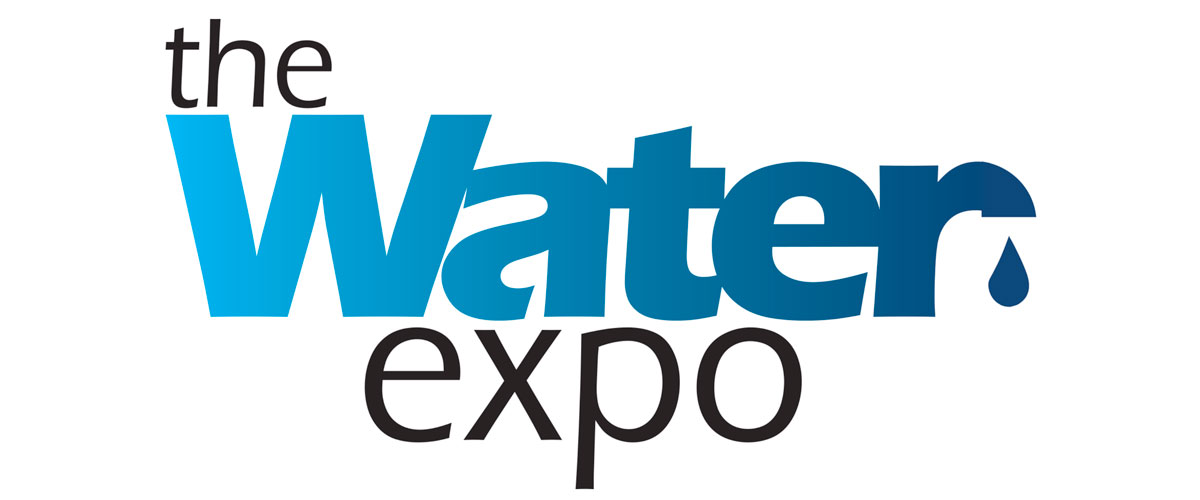 Baseform will be in Booth 932 of this premier tradeshow & conference serving the United States as well as the Latin American and Caribbean markets, all of which we are proudly present in. Come and talk to Dustin Doyle, our US Sales Director, as well as Ramon Dolz, our Spain and LATAM director. Dustin will be presenting on Thurs. 24th in the Exhibit Hall @ 10:30am, How AI-Backed Advanced Analytics Can Leverage Existing Data to Modernize Your Water & Wastewater Utility.
We look forward to meeting you in Miami!