09 Nov 2023
Digital is an even greater opportunity for wastewater.
In I&I and sewer system management, getting the numbers right saves time, money and energy.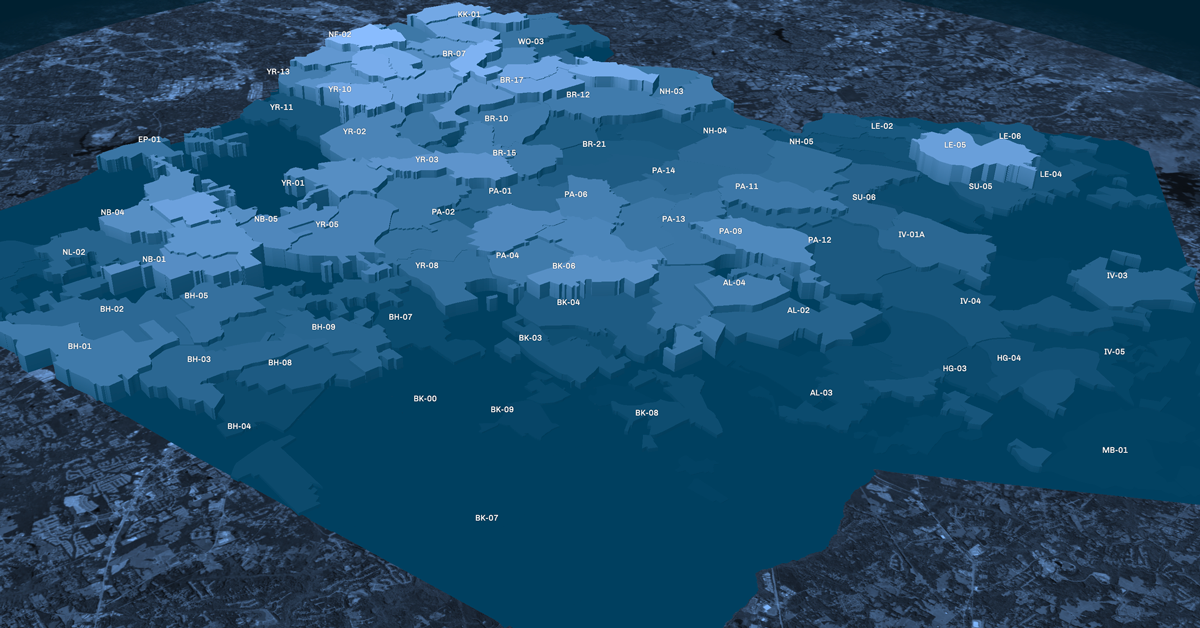 A revolution is under way in water systems, taking advantage of ever greater volumes of data and the availability of predictive software designed to support better decision-making based on data. If that is already visible in the context of water supply, particularly in mission-critical operation, wastewater systems have lagged somewhat behind. And yet, it is precisely in wastewater that the opportunities for significant improvement in efficiency, sustainability and risk management from data-based analytics are the highest. Sewer systems require substantial energy for pumping and treatment, and can easily run massive inefficiencies if the volumes pumped include stormwater that they have not been designed to carry and treat. They can entail serious environmental and public health risks, due to spills or treatment bypass, as well as represent a liability to public safety and property. They are expensive infrastructures to build or renew, due to the larger pipe diameters and greater depth of installation, and often have accumulated high amounts of deferred maintenance and renewal. The return on investment of any data-based technologies that can effectively help reduce such problems is bound to be high, given the comparatively low cost of acquisition and flexibility of deployment. That is precisely what we at Baseform have been witnessing, as wastewater utilities increasingly use their available data and our predictive analytics to allow them to save significant resources, reduce risk and work faster and more proactively. Among the key results achievable: reductions in infiltration and inflow, leading to lower energy costs, better predictability and management of treatment, lower environmental and public health risks and increased capacity of the system.
Just as importantly, increased efficiency of renewal efforts concentrating on those assets and parts of the system whose renewal is shown by the predictive analytics to most reduce the risk of failure or increase the sustainability of the service.
In I&I and sewer system management, getting the numbers right saves time, money and energy.
Get in touch to find out how your utility can also benefit from Baseform.