---
Software for networked water infrastructures

.
Designed for cities with a future

.
Water & Wastewater Managers, Directors and Operators
solve your 3 largest problems
Suboptimal spending on aging assets
Fast detection of breaks and leaks,
and water losses reduction
Excess wastewater treatment due to I&I
About cities
Metropolitan areas concentrate 80% of the US population today. Infrastructures are there to provide a service to people. Managing cities is all about understanding citizens and their behaviors.

Growing Sensorization
Knowing is a lot better than believing. As sensors multiply, we can combine data sources like never before, to reach a much better understanding of human behaviors and levels of activity around the city, throughout the day and the year.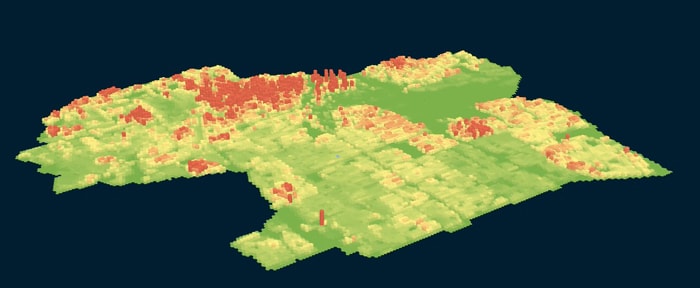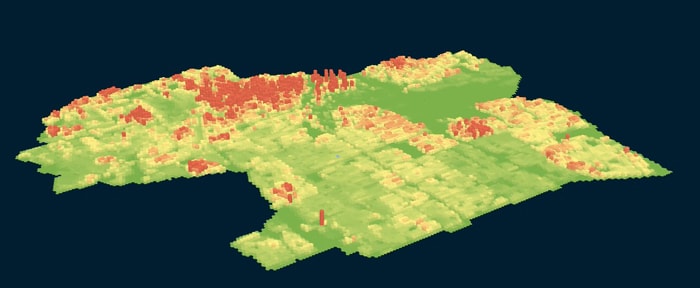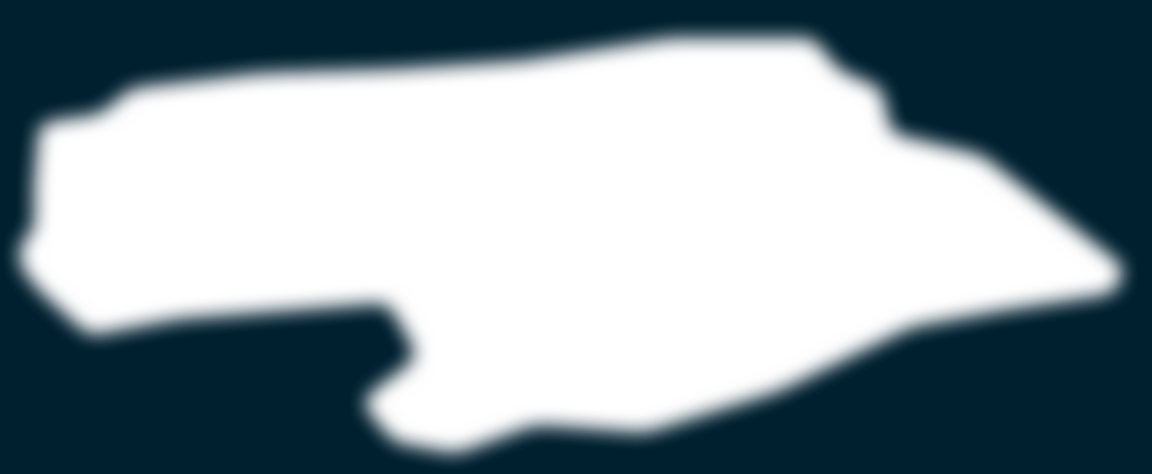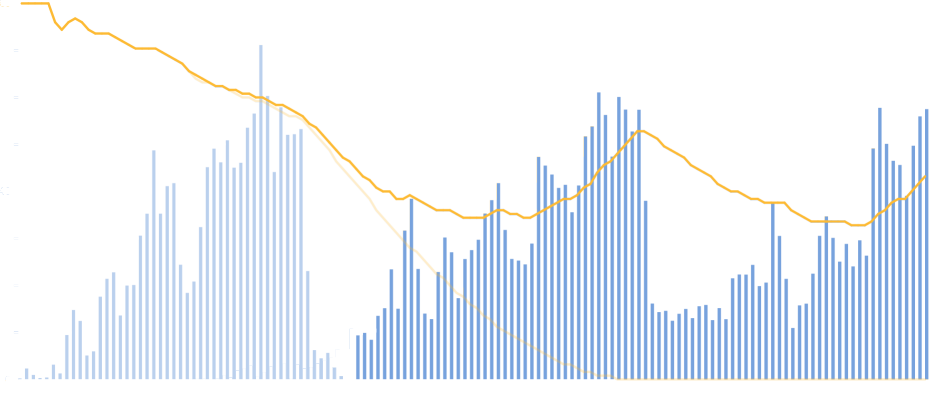 Ailing Infrastructure
The useful life of water infrastructure assets ranges from over 100 years to just a few decades. Cities need to re-invest accordingly. Not doing so is like not paying a bank loan – it builds up. In the US alone, the deferred investment gap surpasses $60bn. Most major cities, with infrastructures built over 50 years ago, experience issues such as water shortage, leakage, tariff increases, compromised water quality.
The massive investments that are inevitably needed require long-term vision and systematic, defendable and transparent planning processes.
---
Baseform offers an internationally tested, award-winning software solution that helps cities and communities address this challenge.