17 Aug 2023
Baseform fully integrates with live Lucity CMMS data.
Find out more about this and other compatible technologies.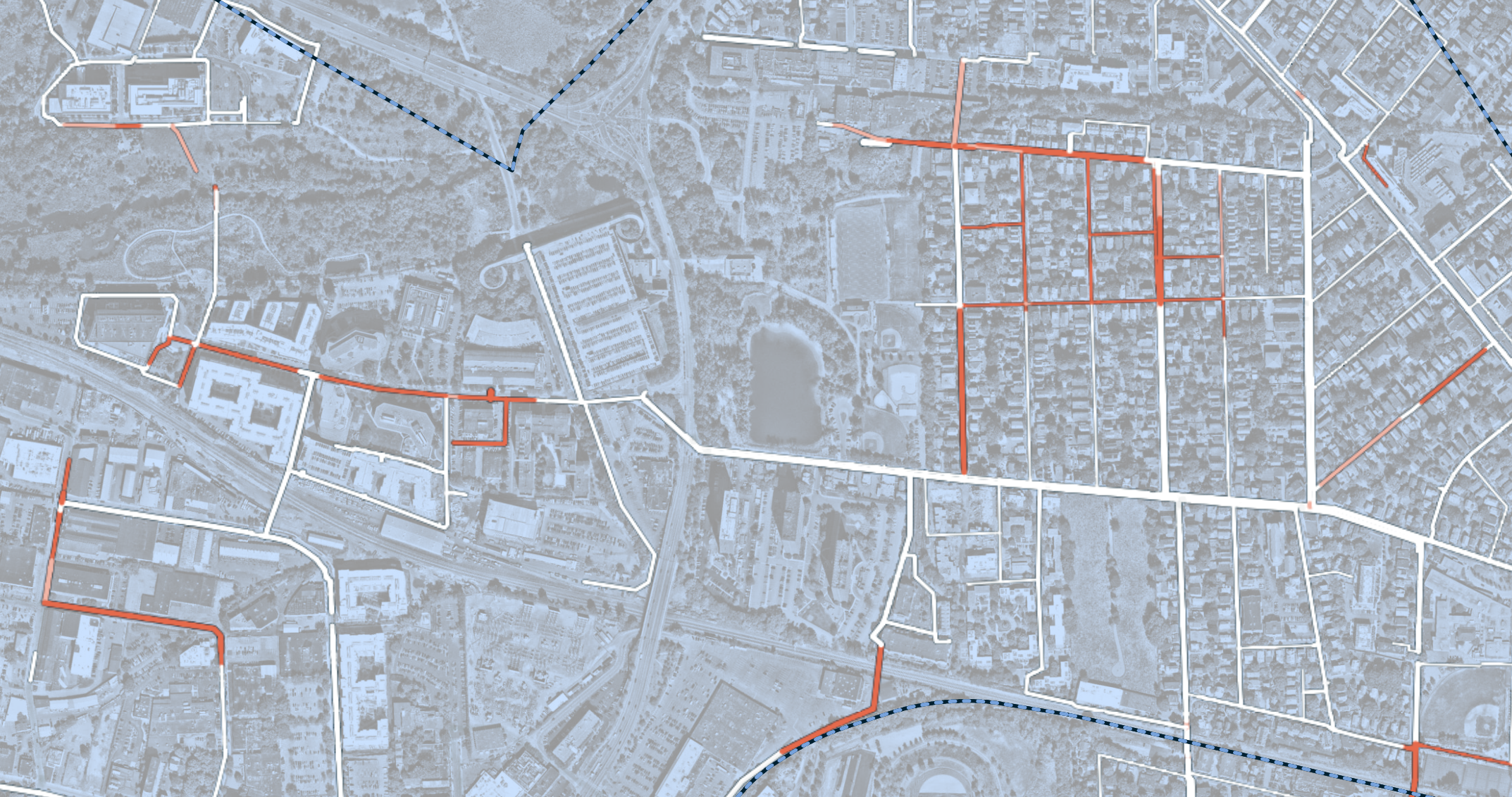 Lucity is one of the key entries in Baseform's list of compatible technologies. Baseform's DataSync capability allow the software to connect to any available datasource used by utilities and synchronize with available data. Work order data is key to many of Baseform's analytical and predictive capabilities, including learning from a history of asset failures to predict where and when the next failures will occur and enable preventive action.
Find out more about this feature in action here and on these two utility cases: here and here.
Check out the list of compatible / integrated technologies at https://baseform.com/np4/compatible.html